NO VACANCY
Location
PORTLAND, OR
235 SW 1st Ave
Portland, OR 97204
No Vacancy is dotdotdash's very own art-deco inspired lounge.

We custom designed and built the space for the Portland creative class to experience cutting-edge live acts, craft cocktails, and haute cuisine. No Vacancy boasts a membership program with spirit lockers and a private mezzanine.

This is our playground for experimenting with how the seamless integration of design, build and technology can reshape hospitality, entertainment, and audience connection.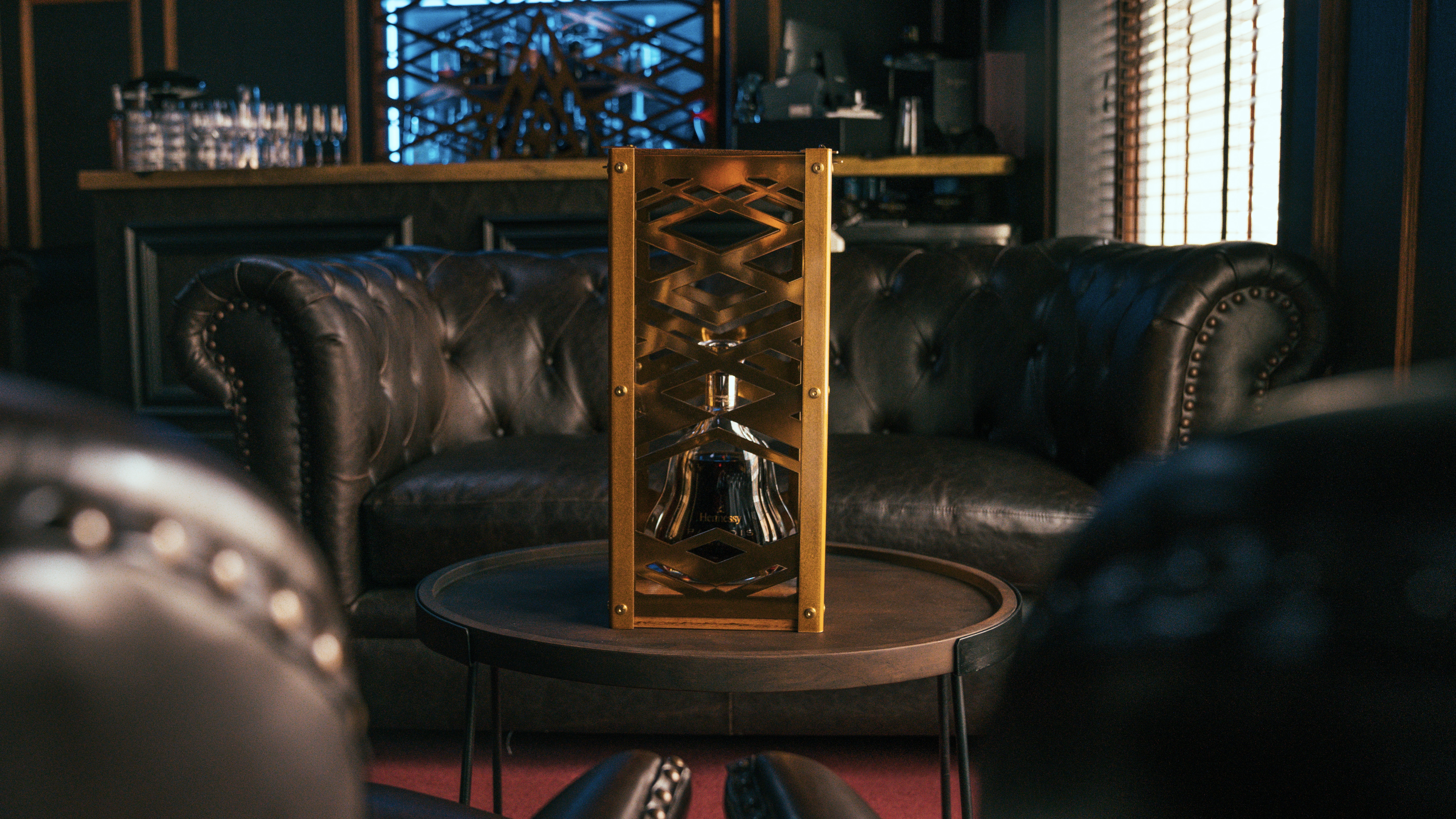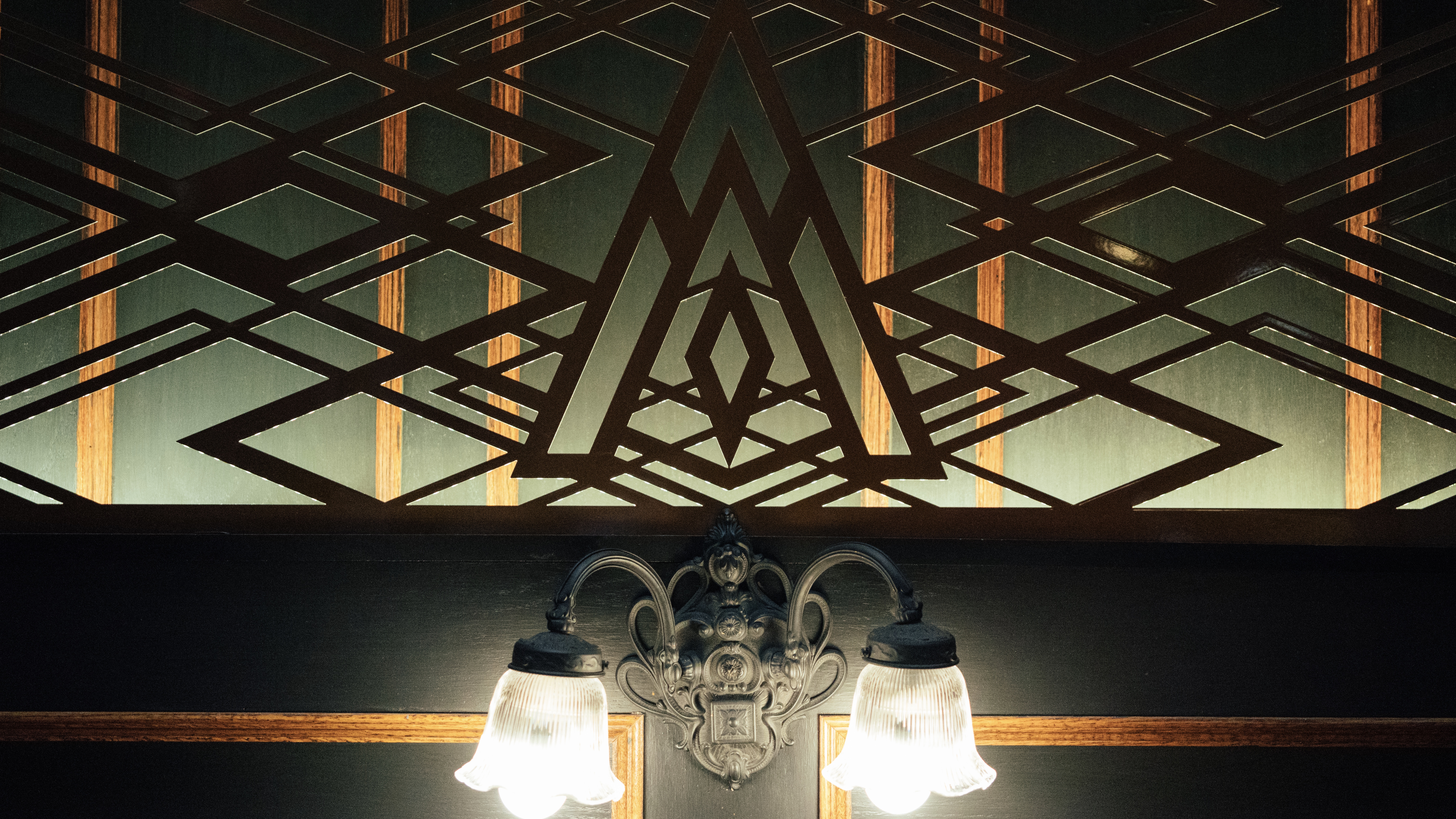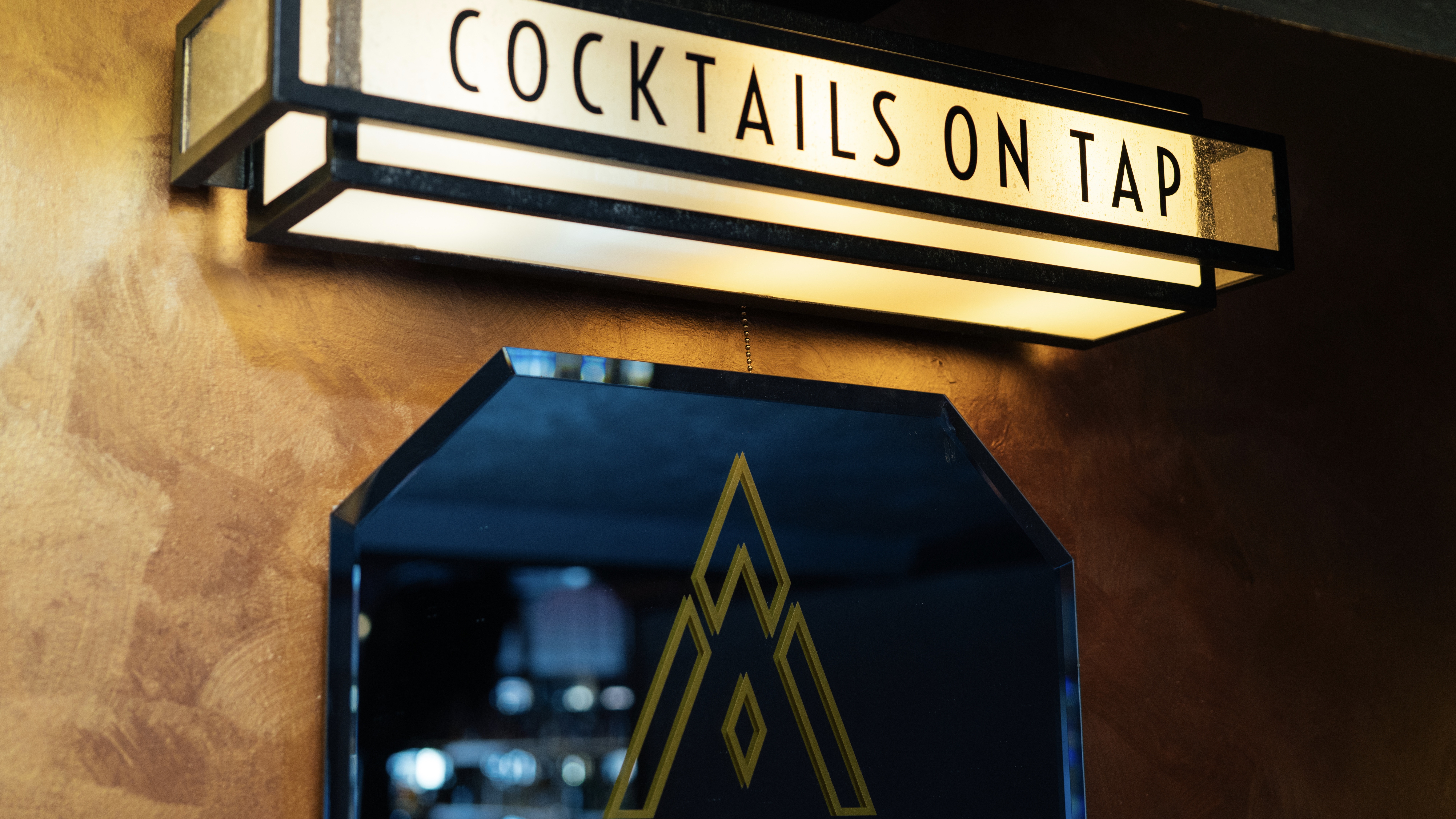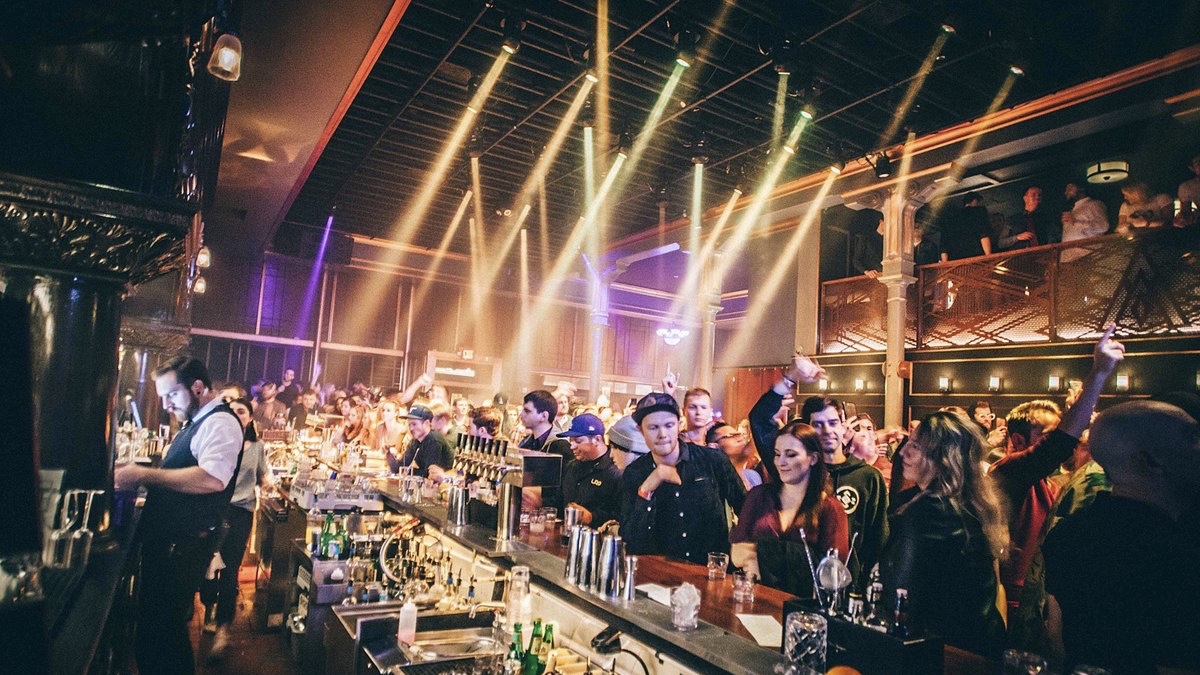 Stublisher Inc. dba dotdotdash
Portland, OR
New York, NY